Mike was then invited to Melbourne by the Nine Network to compere an edition of the legendary "In Melbourne Tonight", after which he hosted and established "The Today Show" for them, which he compered for twelve months. Following this, he went to the Seven Network in Melbourne to compere a once a week tonight show called "The Mike Walsh Show" for three years. When this finished, Mike went to England where he worked as a freelance broadcaster for the B.B.C., B.B.C. Overseas and A.B.C. Radio, as well as acting and performing in some lucrative television commercials. He was then head-hunted to return to Australia by Columbia Pictures' Screen Gems to come back to Australia and host what became the long-running "Mike Walsh Show".
Mike's theatrical ventures in the 1980s included the play "And a Nightingale Sang" at The Sydney Opera House in 1986, and in 1987 and 1988 the musical "Nunsense", which broke box office records across Australia and, at one stage, had three companies running. He also produced "Nunsense" in Dublin, Ireland, in 1988. In conjunction with the Victoria State Opera, Mike produced the 1988 Broadway hit musical, Cole Porter's "Anything Goes", which toured the major capital cities from March, 1989 to May, 1990, and also Auckland, New Zealand in October, 1990.
In August, 1987, Mike returned to television to host a twelve week season of one hour talk shows, produced by Hayden Productions in association with A.B.C. Television. In 1989 he did a limited season with Network 10, hosting "Superquiz".
In January, 1990, Mike was appointed by the New South Wales Government as a member of the Board of Trustees of The Sydney Opera House, and served for the maximum term of six years.
In the early 1990s Mike established a base in the U.K. and, in partnership with West End producer, Helen Montagu, in 1995 produced "Prisoner: Cell Block H The Musical" in London's West End. The musical then toured Britain in 1996 and 1997.
1996 saw the establishment of "The Mike Walsh Fellowship" which was awarded each year to graduates of the National Institute of Dramatic Art (N.I.D.A.), enabling them to travel abroad to obtain a wider knowledge of theatre, film and/or television, returning to Australian after a period of approximately twelve months to take up their careers with newly acquired knowledge. In 2011 graduates of the Victorian College of the Arts (V.C.A.) and the Western Australian Academy of Performing Arts (W.A.A.P.A.) also became eligible for The Mike Walsh Fellowship.
In July, 1998, Mike made a one-off return to television for the Seven Network, to produce and host "The Mike Walsh Show Years", a hugely successful retrospective of the show's unprecedented domination of its market.
April, 1999, saw Mike's contribution to Australian television recognised when he was inducted into the T.V. Week "Logies" Hall of Fame.
In 1998 Mike co-produced, in conjunction with Glynn Nicholas's G.B.S. Productions, "The Plumber's Opera".
Mike bought Her Majesty's Theatre in Melbourne in November, 1999. After taking it over in 2000, he closed it down for major renovations to bring it back to being Australia's number one Lyric theatre. Her Majesty's re-opened in May, 2002 and has since enjoyed box office success with such productions as "Miss Saigon", "Mamma Mia", "Cabaret", "Spamalot", "Fiddler on the Roof", "Billy Elliot" and "Chicago". In July, 2010, Her Majesty's premiered the hugely successful Disney and Cameron Macintosh production of "Mary Poppins", and in 2014, and in 2014, "Les Miserables".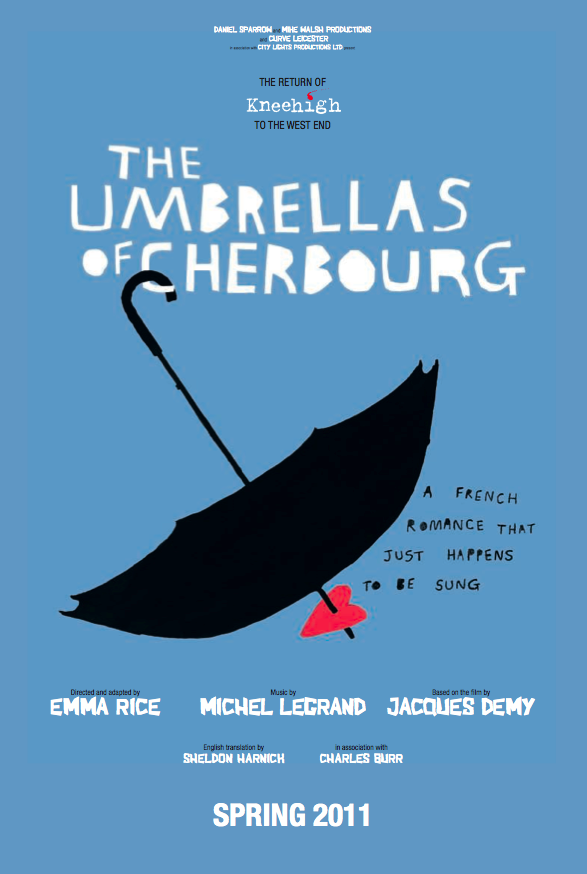 In 2008, Mike joined with Daniel Sparrow, the successful producer of "All About My Mother", to form Hayden Scott Productions, which in 2009 co-produced "Three Days of Rain", starring James McEvoy in London's West End, "Exit The King", starring Geoffrey Rush on Broadway, and in 2010 "Holding The Man" in the West End.
In March, 2011, Mike presented "Umbrellas of Cherbourg", adapted from the film of the same name, and with music by Michel Legrand, at The Gielgud Theatre in London's West End.
In 2013, Mike and Daniel Sparrow produced "A Chorus Line" at The London Palladium Theatre.
Mike continues to divide his time between his homes and offices in the U.K. and Australia.
In the 2016 Australia Day Honours, Mike received an AM in the Order of Australia Honours for his service to the entertainment industry, and to the Performing Arts through support for young actors, and for theatre restoration and production.

- March 2016.